Gaches Chimie has been appointed distributor of SAERTEX in France
SAERTEX and Gaches Chimie are pleased to announce their new strategic partnership. From October 2020, all SAERTEX products will be distributed by Gaches Chimie on the French territory.
The product ranges of the specialist in the manufacture of textile techniques in the form of fibers perfectly match the needs of our end customers. Innovative and of high quality, Gaches Chimie offers all its customers the premium brands of Saertex:
SAERfix® the range of self-adhesive fabrics for EP and UP resins
SAERcore® used in closed mold processes
SAERfoam® an ultra-light hybrid core material
SAERflow® reinforcement drainage
SAERtow® the Heavy Tow carbon mat range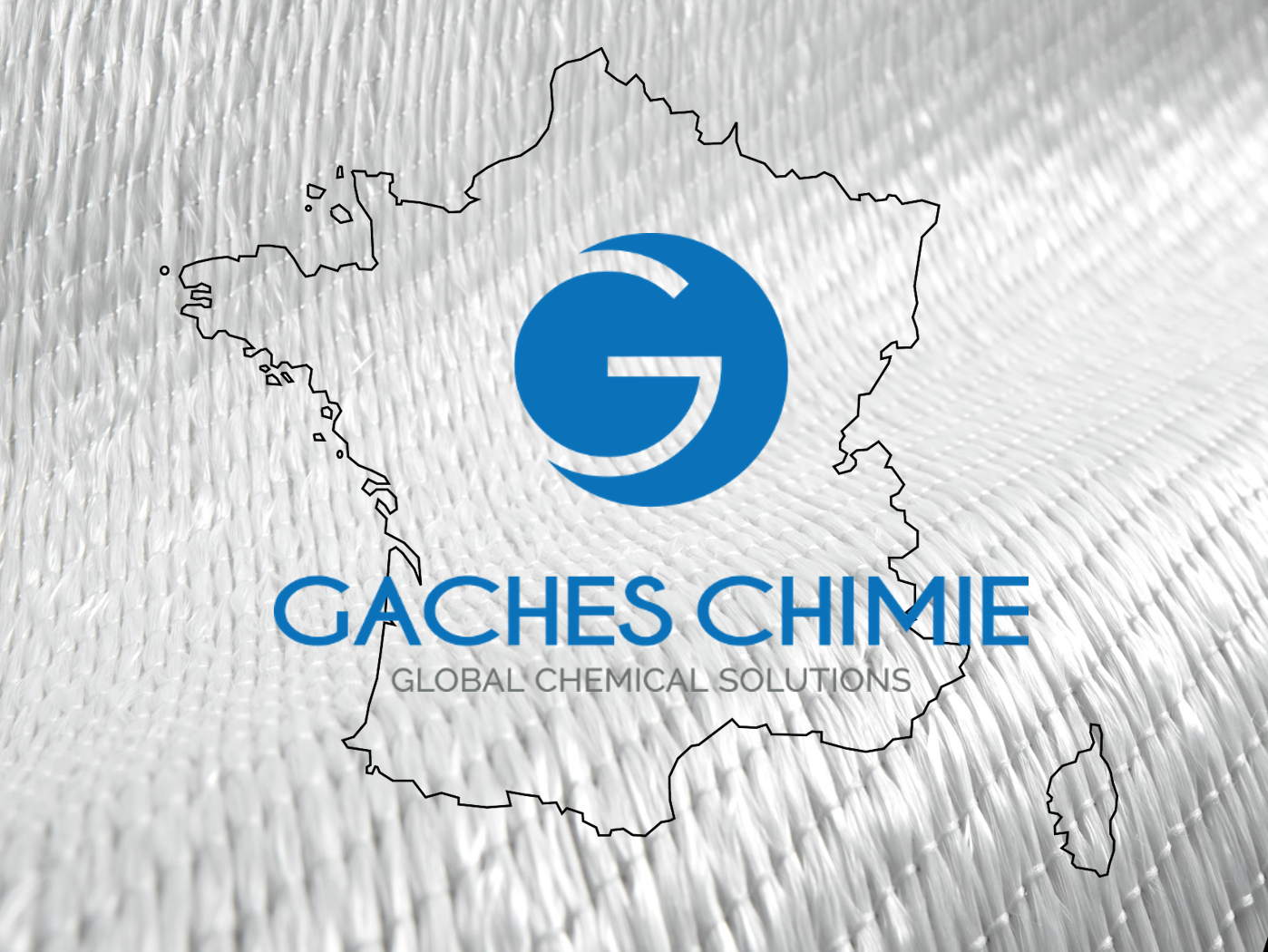 About Gaches Chimie
The company created in 1948 still remains 100% family. In 2019, Gaches Chimie generated a global sales revenue of EUR160 million. Gaches Chimie has been distributing composite materials for 50 years, including SAERTEX fibers.
We provide our customers technical expertise supported by our EXPIRIS laboratory, on a wide range of materials: glass fibers, carbon fibers, catalysts, core materials, bonding and edging resins, Gel Coat, glues and fire resins, solvents, PPE ...
In addition to our product catalog and expertise we support our customers with a digital management platform for chemicals. All the information concerning the hazards, market availability, physico-chemical and regulatory data (REACH, RoHS…) are stored on a secure SaaS platform. gestion numérique des produits chimiques. Toutes les informations de dangers, de disponibilité sur le marché, de données physico-chimiques et réglementaires des produits sont disponibles sur une plateforme sécurisée en mode SaaS.
To learn more, click on E-Chemicals Platform E-Chemicals platform
About SAERTEX
The SAERTEX® Group, with sales of approx. €350m, is the global market leader in the production of technical textiles and systems made of glass, carbon and aramid fibres. With a total of 1,400 employees at 15 manufacturing facilities on five continents – together with an active sales and distribution network in over 50 countries – the SAERTEX® Group is a global player. Customers in the wind energy, aviation and sports industries, together with the transport sector, depend on fibre-reinforced composites that gain in lightness, stability and corrosion resistance thanks to reinforcement materials from SAERTEX®. In the trenchless pipe rehabilitation sector, subsidiary company SAERTEX® multiCom® is a leader in the areas of waste water, potable water and pressure line applications.
More about SAERTEX: www.saertex.com