Structural bonding is a substitute for traditional assembly methods (welding, screwing, bolting, stapling,...). Our experts provide our customers with a global support offering from qualification and application to optimized logistic services.
By replacing assembly with machined parts we can:
lighten structures,
save time during prototyping and designing
improve visual and aesthetic aspects
remove the risk of corrosion
significantly reduce cost
assemble together materials of different types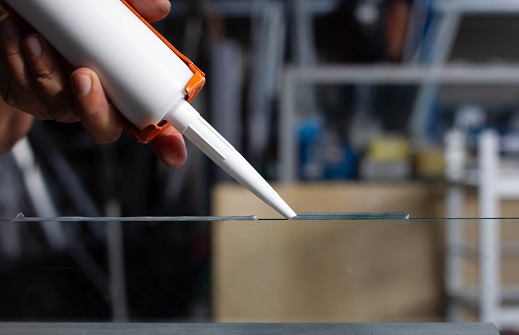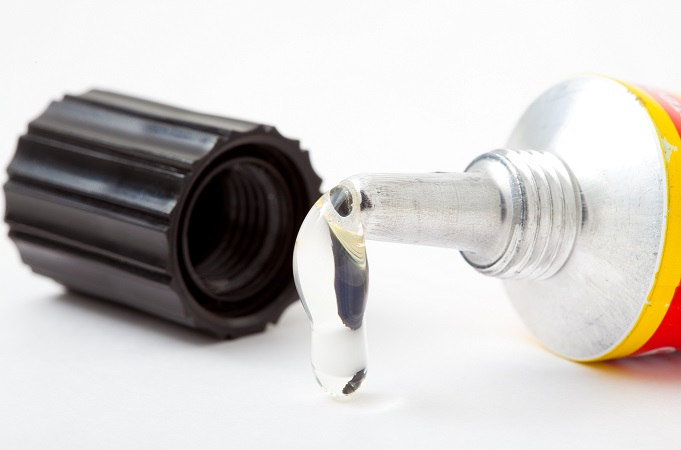 Besoin de conditionnement à façon?
Nous conditionnons pour le compte de nos clients tous types de produits (liquides, lubrifiants, poudres, granulés…) dans tous les formats. Nous vous proposons une prestation sur-mesure adaptée à vos besoins, votre saisonnalité ou vos contraintes de stockage.
Remplissez le formulaire ci-contre, nous vous recontacterons dans les meilleurs délais.
Pour en savoir plus sur nos prestations logistiques, click here.