We offer a large product line for cleaning, dry cleaning, drying, whitening and ironing strong>.
Gaches Chimie offer is addressed to all industrial laundries, larger on-premise laundries and dry-cleaners with an global approach.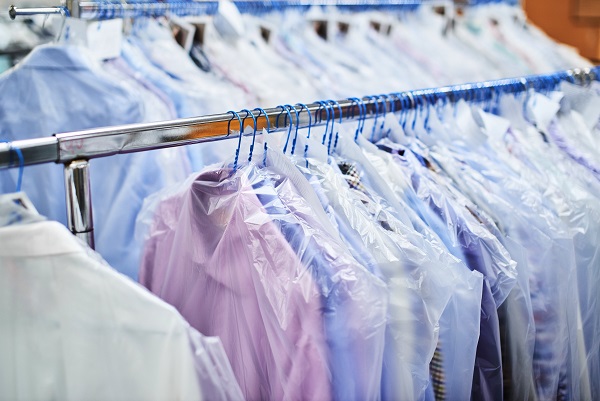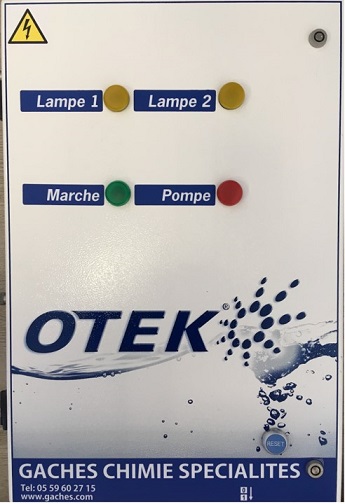 OTEK
La technologie de l'Ozone pour des lavages à l'eau froide
Discover our innovation
.
Employing Ozone gas as a cleansing and disinfection booster improved cleanliness, enhanced whiteness and colours and a high level of disinfection.
The OTEK system delivers substantial cost and performance improvements in every key performance indicator.
.
Tel: +33 6 13 53 86 77
Tel: +33 6 23 40 69 82

Besoin de conditionnement à façon?
Nous conditionnons pour le compte de nos clients tous types de produits (liquides, lubrifiants, poudres, granulés…) dans tous les formats. Nous vous proposons une prestation sur-mesure adaptée à vos besoins, votre saisonnalité ou vos contraintes de stockage.
Remplissez le formulaire ci-contre, nous vous recontacterons dans les meilleurs délais.
Pour en savoir plus sur nos prestations logistiques, click here.