Used in various sectors including aeronautical, architecturally-art moulding, electronic, nuclear and alimentary anti adherence.Silicone is an environmentally friendly product for multipurpose use and is non harmful to the body from its exposure.
Our experts in partnership with ELKEM Silicones, the historical silicone manufacturer, provide our customers with a global support offering from qualification and application to optimized logistic services. ELKEM silicones.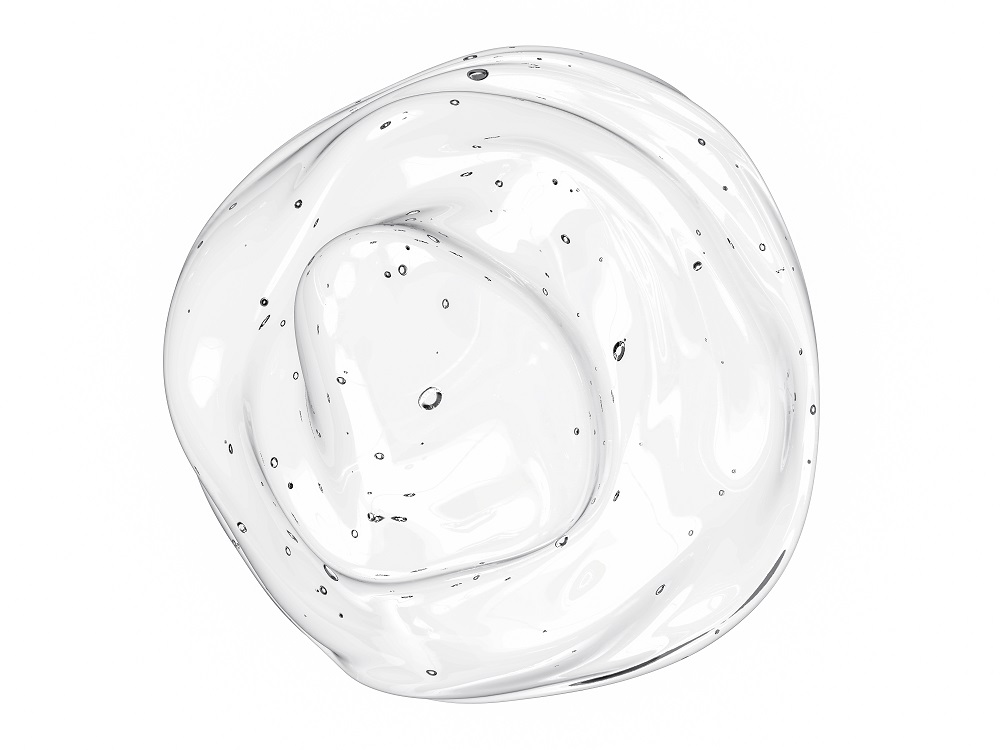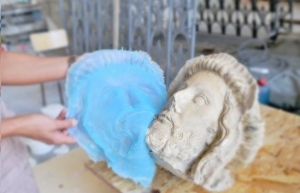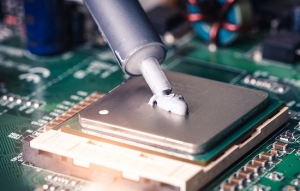 Innovation :
Find out more
Impression 3D en silicone
GACHES CHIMIE assure la fourniture des consommables utilisés lors de l'impression en 3D liquide, procédé répondant aux besoins de solutions industrielles innovantes de prototypage pour divers secteurs d'activité (aéronautique, automobile, industries, médical et paramédical).
Find out more