Gaches Chimie proposes a wide range of composite materials from the best brands on the market. Lighter and more efficient than traditional materials, composites provide a perfect solution for many industries.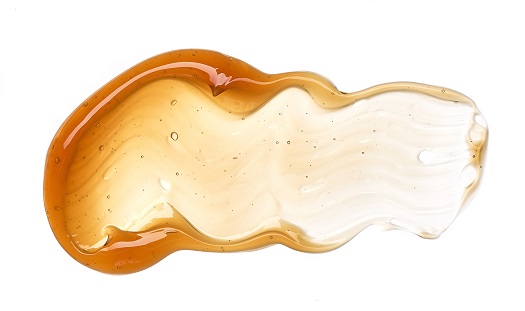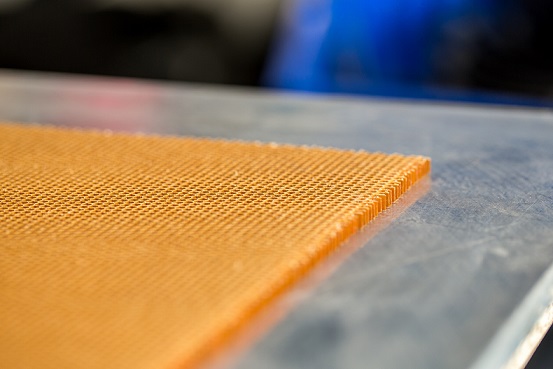 Markets:
Electrical construction | Transformers | Voltage reduction | Potting resin
Aerostructures | Interior furnishings
.
Nautical | Automotive | Rail
.
Ski construction | Bicycle construction
.
Movie sets | Molds | Prototyping | Reconstruction of works of art on honeycomb
Gel Coat | Polyester for swimming pools
.
Expertise & Services:
Product qualification and characterization test (EXPIRIS and producing laboratories)
Sourcing by product line
Recommendations for use according to specifications
Sampling and demonstration
Pigmentation of resins
Reconditioning of resins
Bespoke products
Relabeling
Strand mat and fabric cutout + kitting
Collection and reuse of industrial waste and soiled packaging
Globalization of needs
Supply chain optimization
Recommendations for storage solutions: packaging, tanks, containers, basins
SEVESO site storage capacity (authorization for the storage of up to 40 tonnes of organic peroxide)
Regulatory expertise & Training
EHS expertise: dedicated access to the E-Chemicals platform, a digital management solution for your chemicals
Operator training: Storage reception and handling of hazardous products
Articles
Gaches Chimie nommé distributeur exclusif d'AOC Aliancys [...]
Les mesures à prendre pour anticiper la réglementation [...]